Product Information
HYDRAULIC MACHINE VISE(BUILT-IN TYPE)
Product Description :
1.Most suitable for vertical machine center,milling machine.
2.Vise body is made of high quality ductile cast iron resists bending.
3.Pressure system for maximum clamping pressure with minimum force.
4.Three clamping ranges design:Quick to change and easy to operate.
5.Vise pressure system with one year guarantee.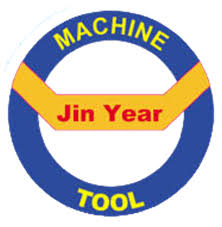 JIN YEAR PRECISION CO., LTD
Brand Name:
JIN YEAR PRECISION CO.,LTD.
Contact Information :
+886-4-25232817
+886-4-25151230
No. 349, Puzi St., Fengyuan Dist., Taichung City 420, Taiwan