Product Information
MC POWER VISE
Product Description :
Features: 1.Pressure Constant. Clamping force can presetting, repeat use the same clamping force. 2.Vise body is made of ductile iron FCD-60. 3.Vise bed hardened to HRC45° and maintain accuracy for long. 4.Vise body height-size and the guide block side are all made with full control, can 2、3 or 4 vises to perform a job at a time. 5.The length of vise body is very short, but the clamping range is very big. It works with every kind of milling machine, CNC machine center.....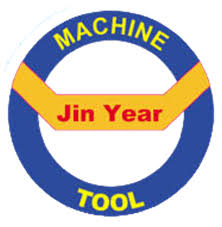 JIN YEAR PRECISION CO., LTD
Brand Name:
JIN YEAR PRECISION CO.,LTD.
Contact Information :
+886-4-25232817
+886-4-25151230
No. 349, Puzi St., Fengyuan Dist., Taichung City 420, Taiwan