Product Information
Precision Spindle Polishing Machine
Product Description :
*Automatic spindle polishing control. *Keep the precision of spindle and no damage to spindle body. *One setting for the maximum convenience of operation. [After Use] *Extend the life of cutting tools. *Increase workpiece accuracy. *Reduce the spindle vibration and extend the life of spindle.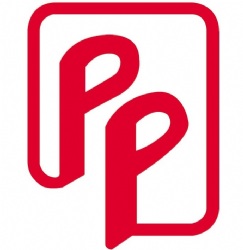 PEIPING PRECISION ENTERPRISE CO., LTD.
Contact Information :
+886-4-23589088
+886-4-23589098
NO. 71, 32TH RD., TAICHUNG IND. PARK,, TAICHUNG CITY 407, Taiwan