Product Information
GT52 Dual Spindle CNC Automatic Lathe
Product Description :
This heavy duty multi-tasking turning center is an advanced and economical solution designed to process precision complex parts with fast cycle times. Power & Versatility: It has Double Spindles, a BMT 12 station turret and 4 gang tools for economical machining. Coupled with superimposed cutting it's a powerful solution for precision complex workpieces with extremely fast cycle times. Front Machining: BMT 45, 12 Stations, Up to 24 Tools, 7.5/11 kW Spindle Power, 55 mm Through Hole Back Machining: GT42: 4 x 20 mm ID Tools, GT52: 4 x 16 mm ID Tools, Or 3x 20 mm ID Tools, Or 3x 25 mm ID Tools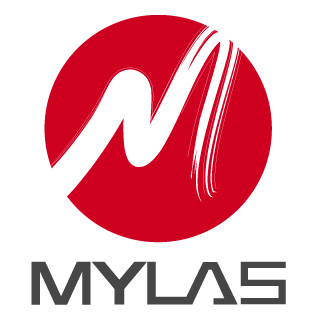 MING YANG MACHINERY CO., LTD.
Contact Information :
+886-4-25377564
+886-4-25377645
No. 40, E. 3rd Ln., Xingfengshanzhuang, Tanzi Dist., Taichung City 427, Taiwan