Product Information
SAN YUAN Double Rail Wire Rope Hoist (Two Speed)
Product Description :
SAN YUAN Double Rail Wire Rope Hoist (Two Speed) Three yuan double-track two-speed electric steel cable crane speed ratio 6 : 1 & 10 : 1. The two-motor two-speed electric crane is designed as follows: the fast/slow speed motor and the fast/slow speed brake are independent, and the fast/slow speed switching is performed by the clutch mode.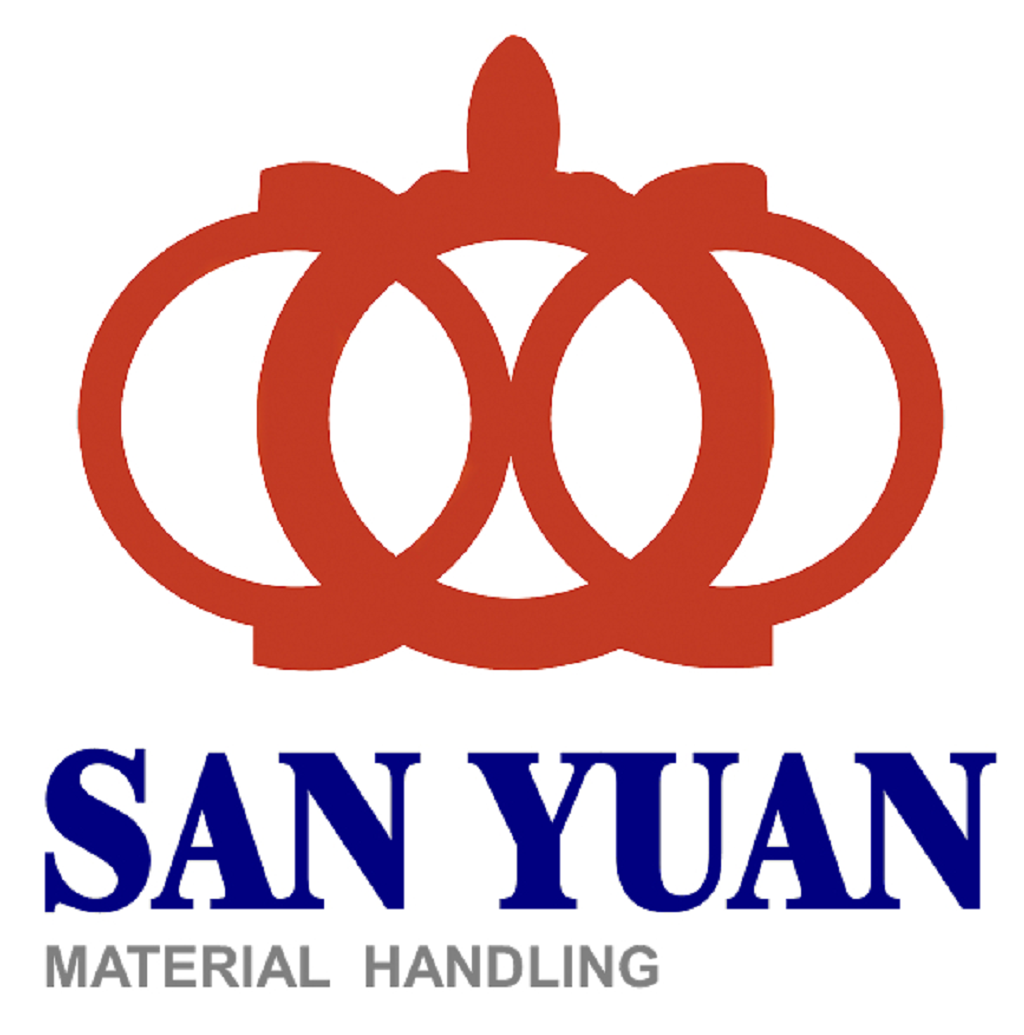 SAN YUAN CHAIN HOIST CORP.
Contact Information :
+886-4-22775025
+886-4-22775312
No.37, Ln. 66, Yongcheng N. Rd. , Taiping Dist., Taichung City 411, Taiwan