Product Information
METV- Carbide End Mill For Titanium Alloys
Product Description :
1.For titanium alloy and stainless steel(300 series) machining. 2.Chattering is decreased with unequal flute spacing angle & nonequivalent helix angle. 3.Circular flute design for better chip disposal, reduces chip packing and release stress, and improving rigidity of the tool. 4.Use for roughing cutting, semi finishing, finishing.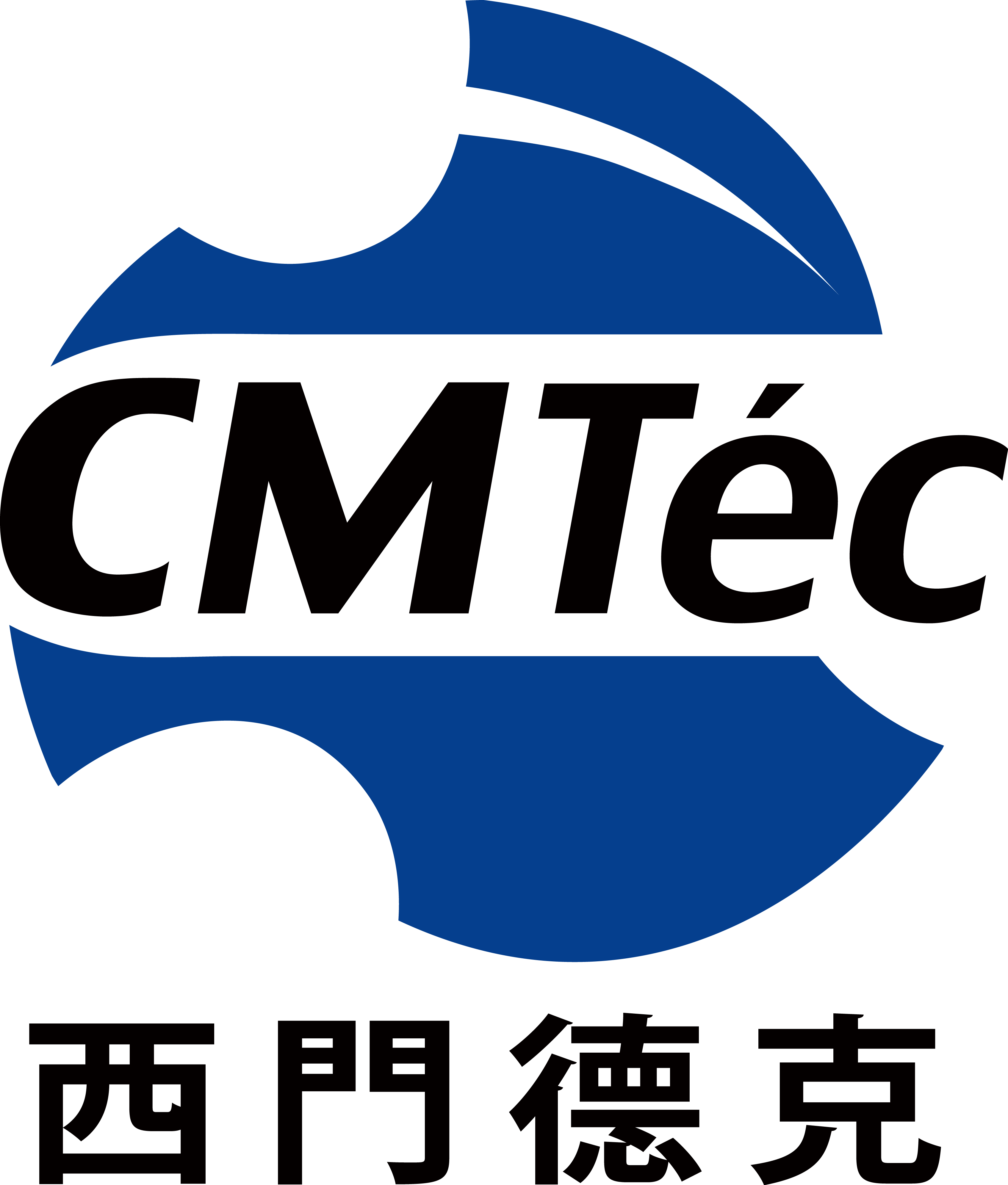 CHIN MING PRECISION TOOLS CO., LTD.
Contact Information :
+886-6-7940726
+886-6-7941217
No. 125, Hohsiang, Jenho Village, Jiangjun District, Tainan City 725, Taiwan