Product Information
Belt type oil skimmer
Product Description :
Function: 1. With a special oil-absorbing materials processing stainless steel, with a lipophilic hydrophobic properties, oil rate and fast. 2. The recovered oil is very low moisture content, can be used directly or refining reuse. 3. Using the temperature can exceed 120℃, can be used in high temperature environments acid and alkali. 4. Flexible design, according to the environmental requirements making use of the site or configure the strip length, and select standard or non-standard products. As the entire stainless steel, explosion proof, wind-based, anti-vapor type. 5. 24 hours, time proportional control. 6. Economical, low power consumption, without any supplies.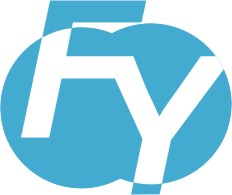 FU YANG TECHNOLOGY CO., LTD.
Contact Information :
+886-04-8712073
+886-04-8730318
Taiwan